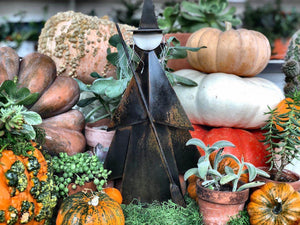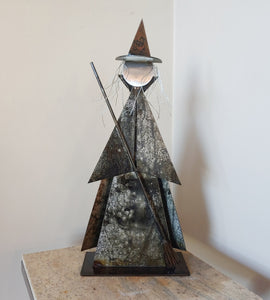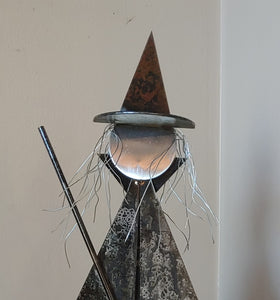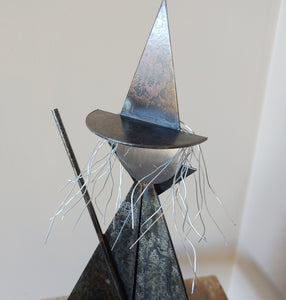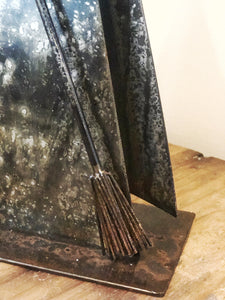 Adorable!
This little witch is as cute as can be! Pairs so well with my pumpkin set! Sturdy and very high quality!
Willow the Witch
AMAZING! Hands down the best Fall decor. I saw her last year after Halloween, so this year I made sure to get her. The attention to detail made me love her even more. The way the cape moves is wonderful.
Witch
That is the cutest witch! I love her. Bought one for my BFF.
Miss Willow
I'm always so thrilled with every purchase I receive from Just Joy Shops.
Willow the Witch
This witch is amazing! Handcrafted with such care! I can't wait to display her for Halloween! She will go perfect with my decor! Love her