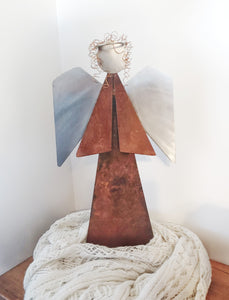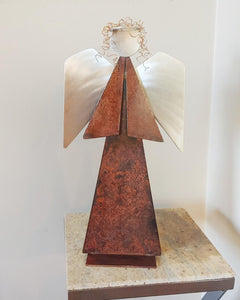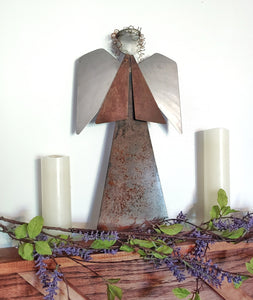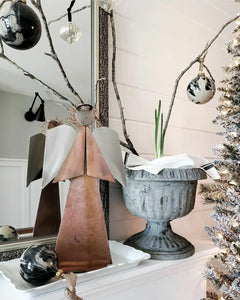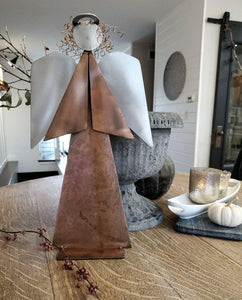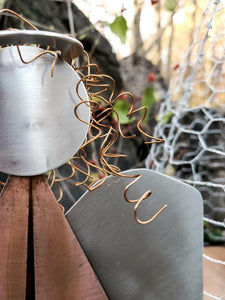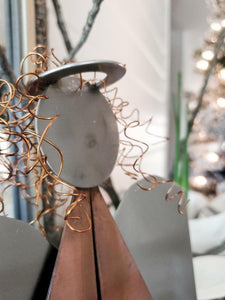 Will the angel be available at a later date?
"Hope" Angel
I just love this beautiful Angel! I have given several as gifts and they have all loved them as well! Thank you Just Joy ladies for this amazing design! ❤️
Angel
Ordered the Angel as a gift for my mom but I loved her so much I ordered a 2nd one to keep for myself
Hope Angel
I love the Hope Angel so much that I have purchased 3 of those sweet things!
Great quality!
---